I live and have my atelié in Ulricehamn in Sweden.
I work in oil on canvas mostly. Sometimes in aquarell. Often with a theme including music or instruments.

Text, letters, instruments or symbolic characters like animals, have been around since the last 20 years.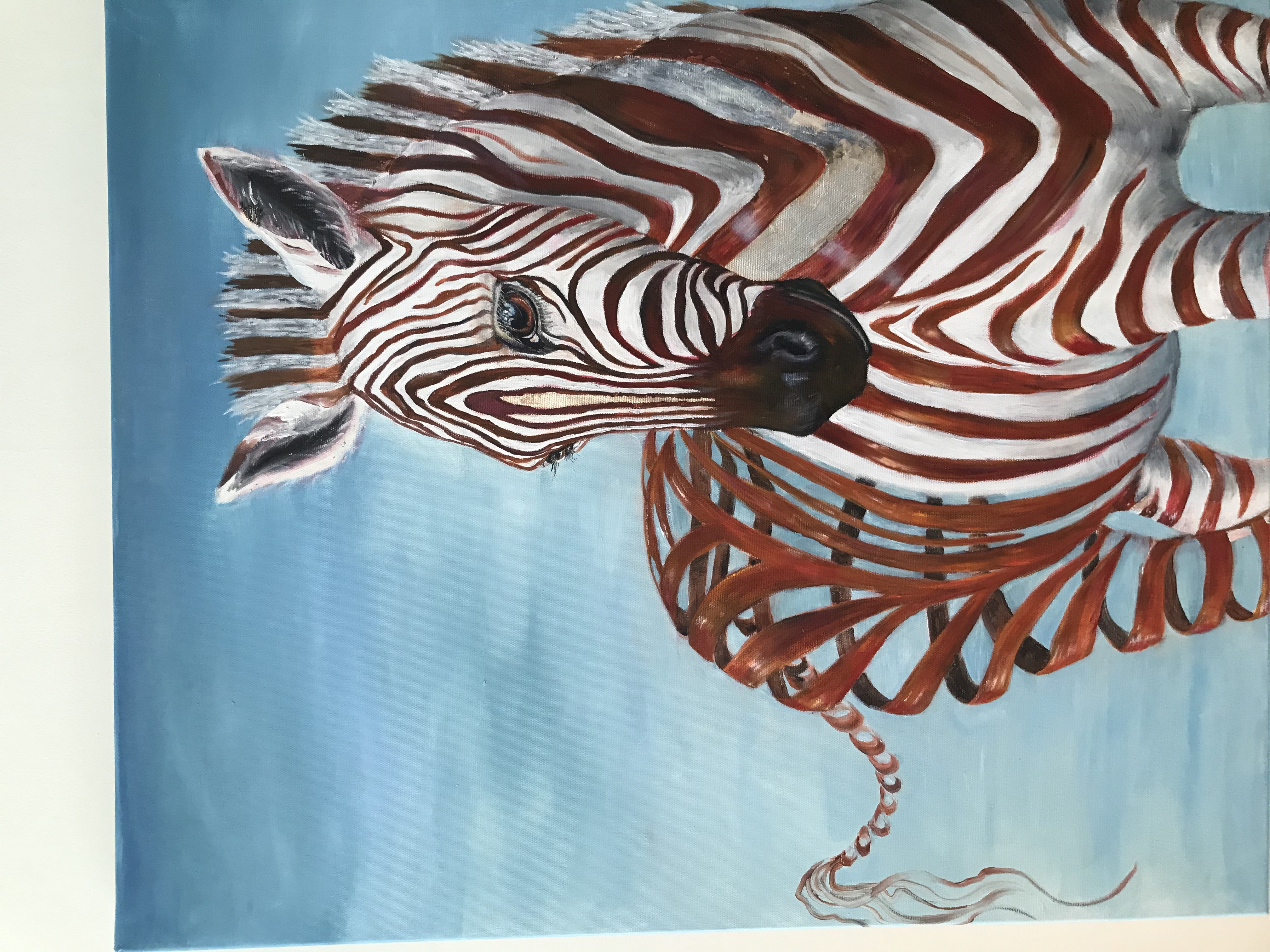 In the 90s the blue color dominated. Mostly older rigs, ships hoists and ropes painted with spatula and thick paint. Mystrious glass tubes often stand out of the water in a sculptural way. Then I painted pictures even with strong symbolism.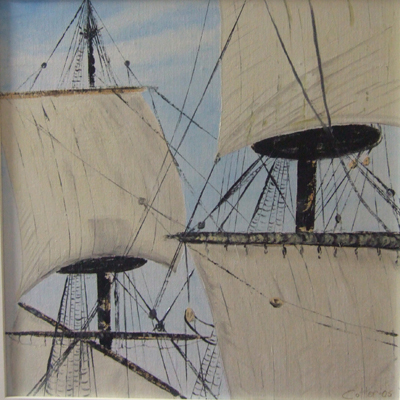 In the 2000s, I begin to paint musical expression. Instrument, musician and music penetrates through the canvas and into the room. "The paintings are making noise on the walls," said a visitor at Gallery Scandinavia. They are painted in an abstract way with few clear details.

Now I`m searching a new way of expressing me. Influenced of life.

Art education.
At Kapella Art school I studied aquarelpainting and ceramics, and I have participated in an art education at Karlstad University. But moreover I am self-taught.